Accommodation
The Hotel rooms of the club are a great boon to members of the club and members of the clubs from all over the world, which have affiliated membership with Summair Sports Club. Affiliated Club members can make full use of all the facilities of the club by staying in The Hotel. There are 8 Air-Conditioned Deluxe rooms. The rooms are spacious and well furnished with room service, laundry and many other facilities.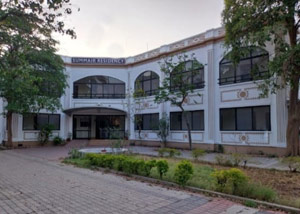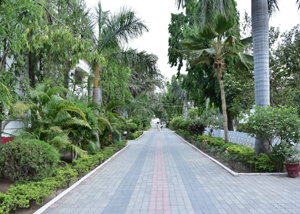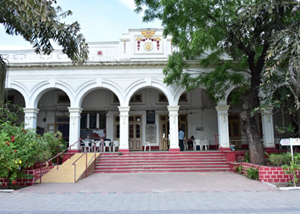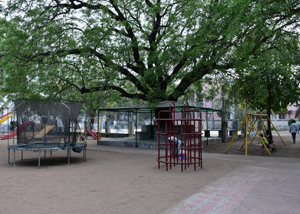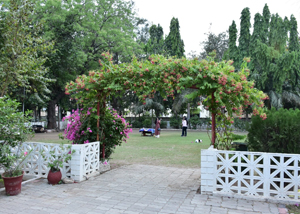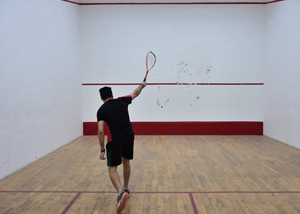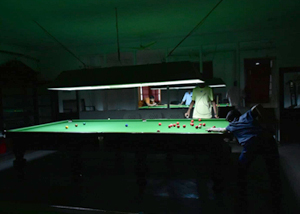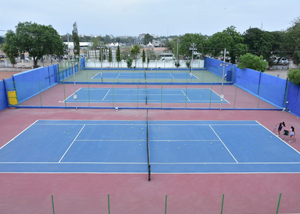 LOCATION:
Ideally located, barely minutes away from most major shopping and business centers. Just 20 minutes from airport, 10 minutes from railway station and just 1 minute from bus station!

FACILITIES:
Luxurious rooms, all with color television with satellite channels, Fridge, EPBX telephone with STD & ISD direct dialing. Fully automatic Generator system for uninterruptible power supply

SERVICES:
Laundry on valet, Doctor on call, 24 Hrs. room service facilities on call, Food on order, Large Parking, Hot water 24 hours available, Conference Hall, Travel Booking and Sight Seeing.

ADDITIONAL AMENITIES:
Swimming, Billiard, Snooker, Lawn tennis, Badminton, Table Tennis, Cards, Skating, Squash, cricket.

CREDIT CARDS:
All major credit cards accepted.


CONTACT :
" Summair Residency "
Summair Sports Club,
Near Saat Rasta,
Club Road,
JAMNAGAR - 361 005 (Gujarat) INDIA

Mob. +91-9427768899